The path to decentralized power generation, intelligent networks and digitized industrial processes is new territory for many companies. All the more important is a reliable partner who supports them in actively shaping change.
Covalion – as a trademark of Framatome GmbH – is part of the EDF Group. In this way, we combine the dynamics and flexibility of a start-up with the diverse skills and resources of a globally established group of companies.
battery storages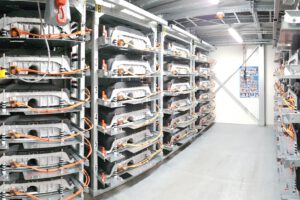 hydrogen solutions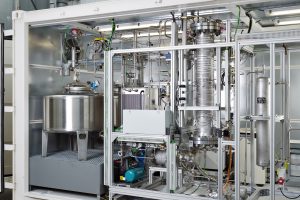 We offer innovative solutions for energy storage systems – in practical container design. Robust power electronic components and state-of-the-art control concepts in the battery storage system ensure increased safety and efficiency.
Covalion offers hydrogen technologies of all kinds. From generation to storage and recycling of hydrogen, the right solution can be found for every application.